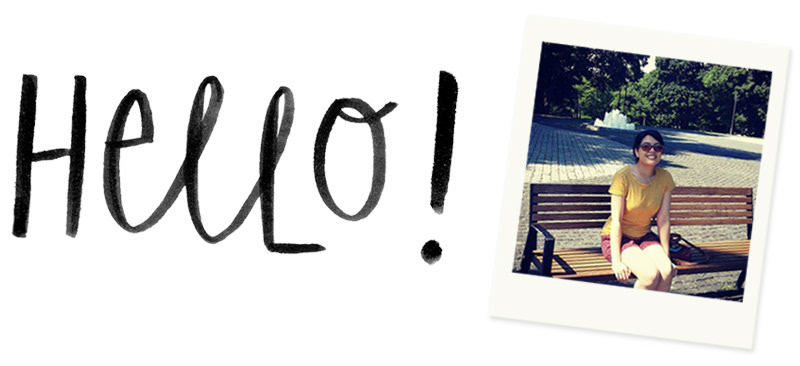 I am Kyan Cheng, an illustrator based in the UK and I drink lots of tea.  I graduated in Illustration from Loughborough University and I've been working as a freelancer ever since.
I illustrate/draw/doodle.  I like to keep my work playful, fun and imaginative.  I combine traditional hand drawings with digital techniques to keep my work bold and fresh.
The aim with my illustrations is to bring joy and inspire others, just as others have inspired me.
​​​​​​​
Favourite Illustrators/Designers
Quentin Blake, Oliver Jeffers, Mary Blair, Gemma Correll, Linzie Hunter, Dick Vincent, Åsa Gilland, Nina Cosford, Becky Baur, Taryn Knight, Christine Pym, Rebecca Green, Mark Conlan, Neiko Ng, Katy Halford, Anke Weckmann, Lisa Congdon, Elise Gravel, Steve Simpson, Ashley King, Kelly Canby and I could go on but I'll end up filling the page.
I am currently available for illustration commissions so feel free to drop me an email at contact@kyancheng.com with a short summary of your project ideas, how you intend on using the work, deadline and budget.  Or if you prefer you can fill out the form below.
Thank you! I will get back to you as soon as possible.